Providing Mining Solutions since 1906 Mine Doors & Pedestrian Doors Electrical Controls and Automation Components AMD was established as American Mine Door in 1906, as a company focused on Global Solutions for the Mining Industry.
For more than 117 years, our custom manufactured doors have provided economical, safe, efficient, and practical ventilation control for all types of mines, worldwide.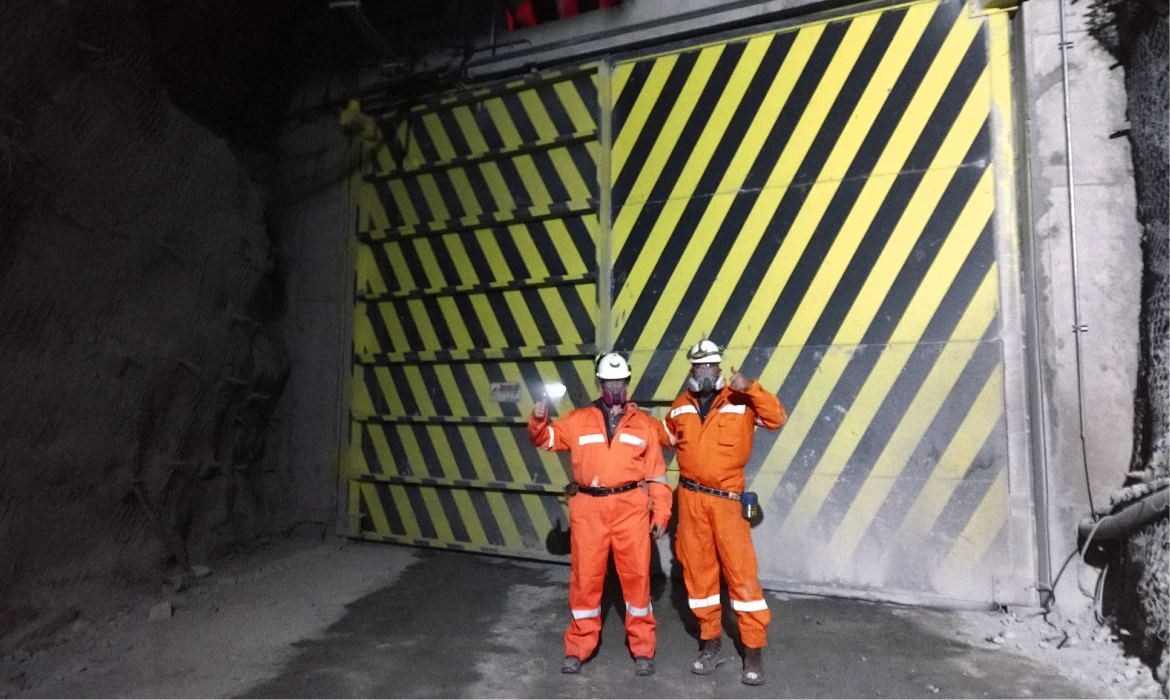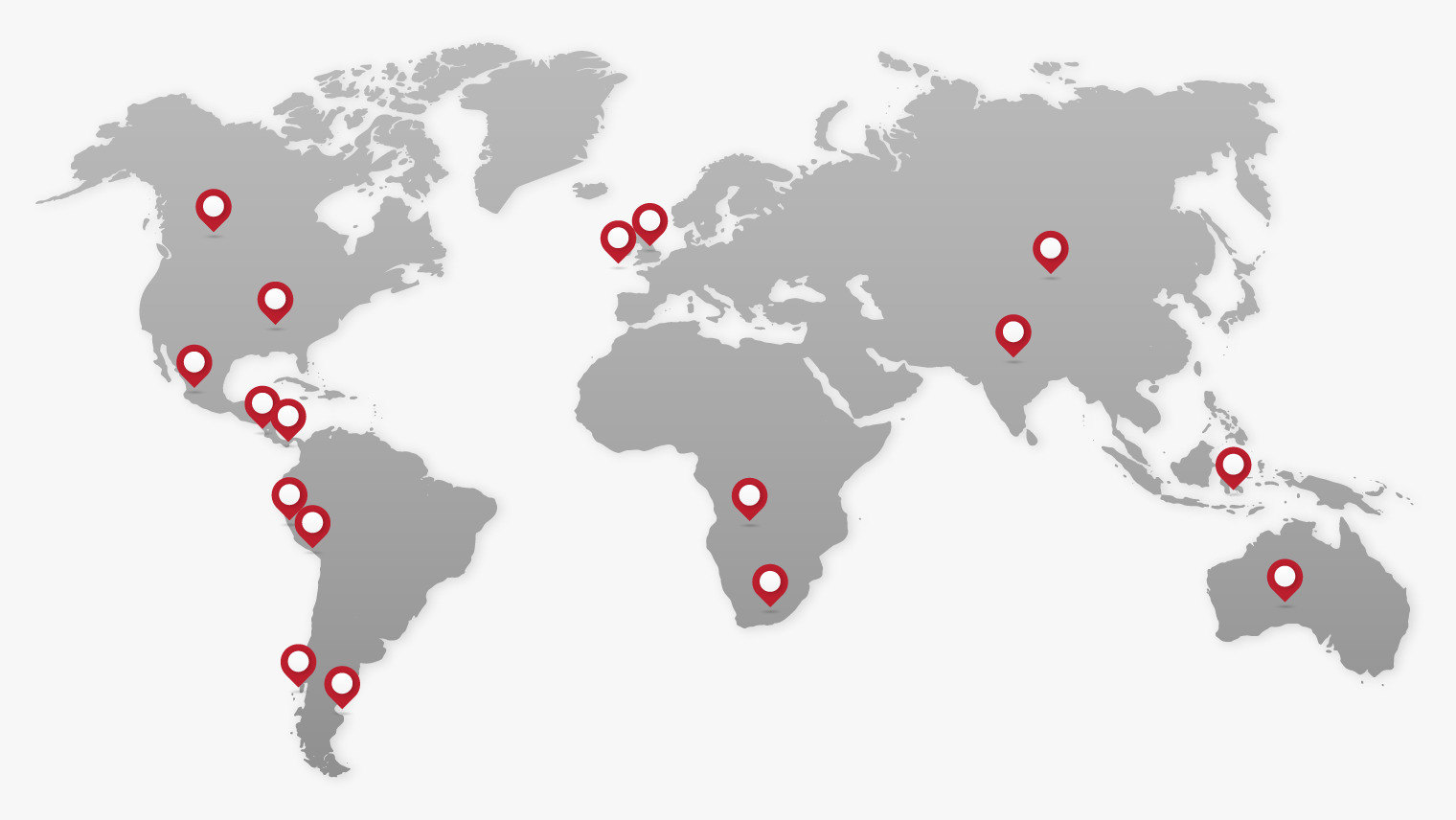 Selling internationally and providing solutions for mining operations around the world can be two different things.
AMD provides an experienced team able to guide each client through engineering, sales, shipping, installation, and start-up.
More than 75% of AMD's sales are to operations around the world. We have developed time-tested methods to make every international project a success.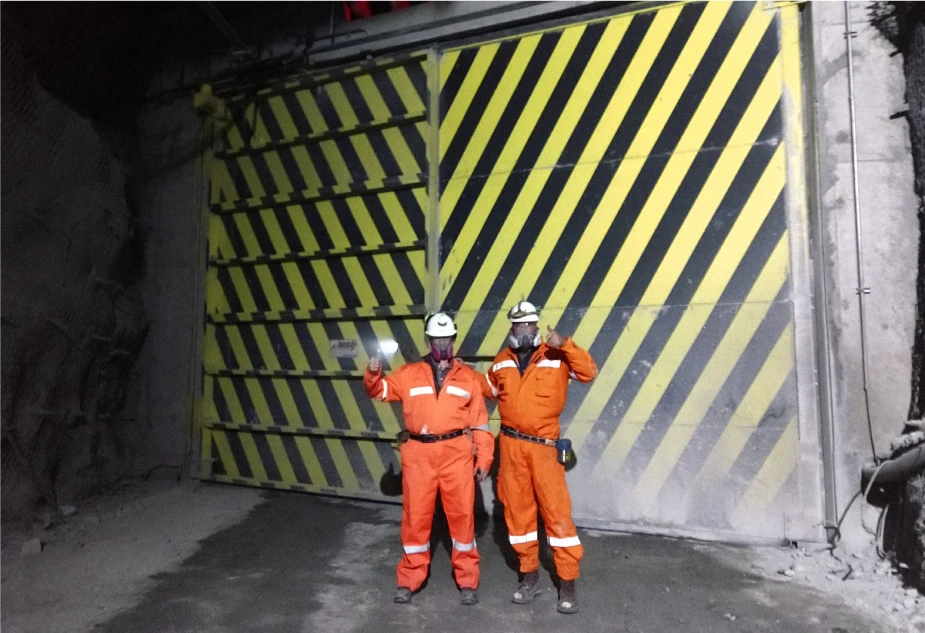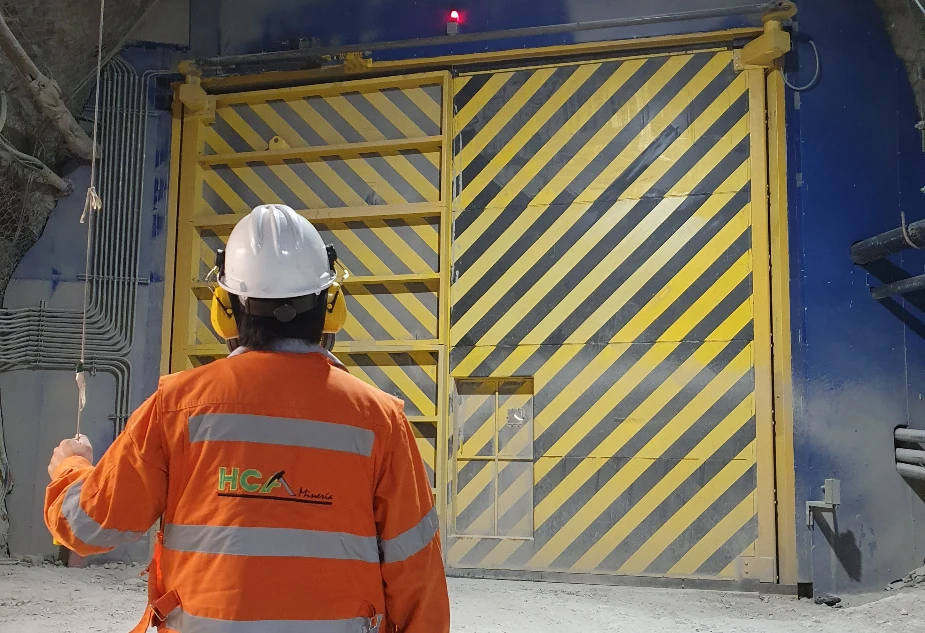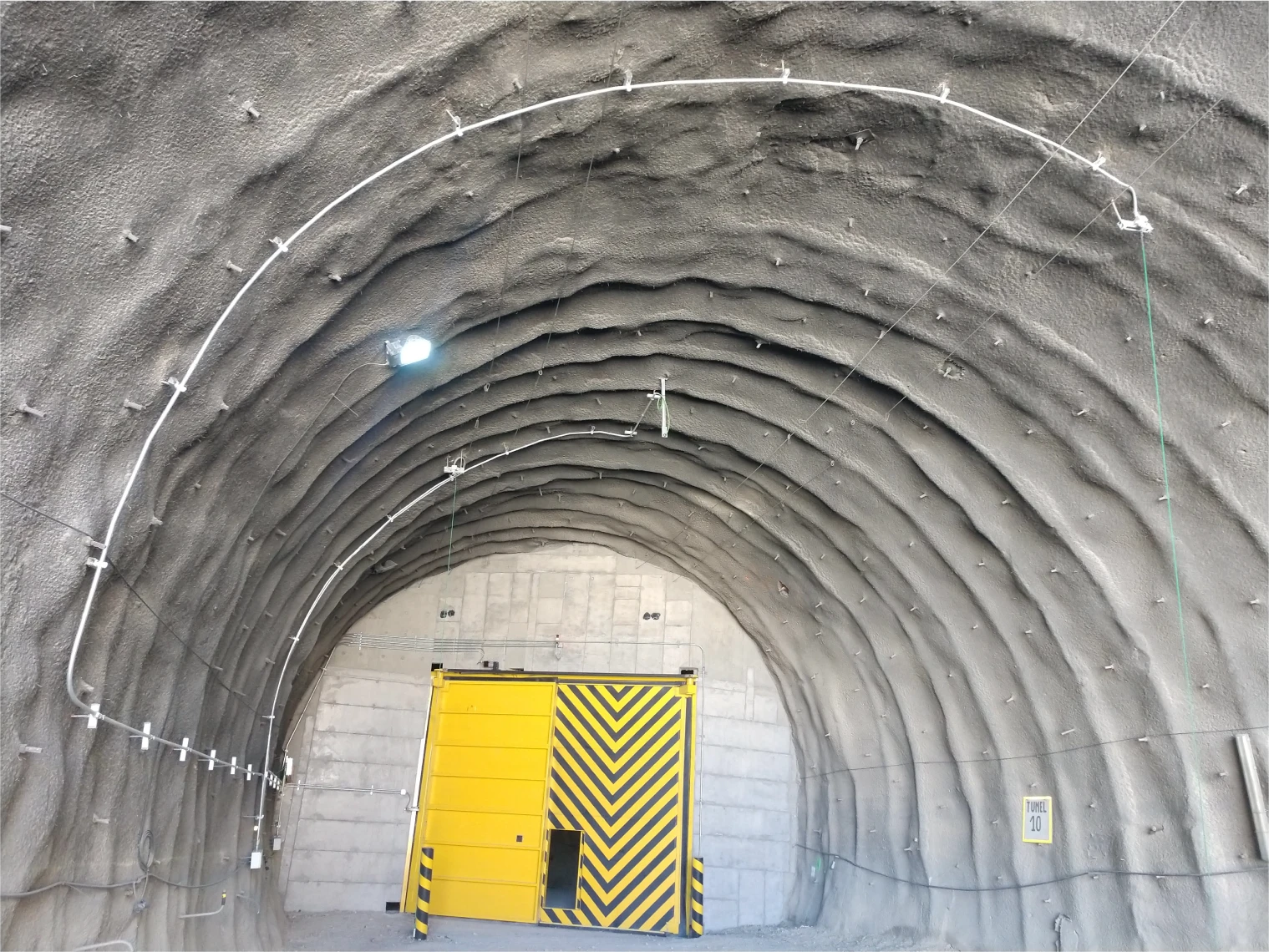 Daniel Zenisek, AMD owner, recently visited Chuquicamata mine as part of his attendance at EXPOMIN 2023, the most important mining fair in Latin America. The
The mining industry is constantly evolving, and at AMD, we take pride in our ability to adapt and grow alongside it. Today, we want to
Este otoño, American Mine Door asistió a MINExpo 2021.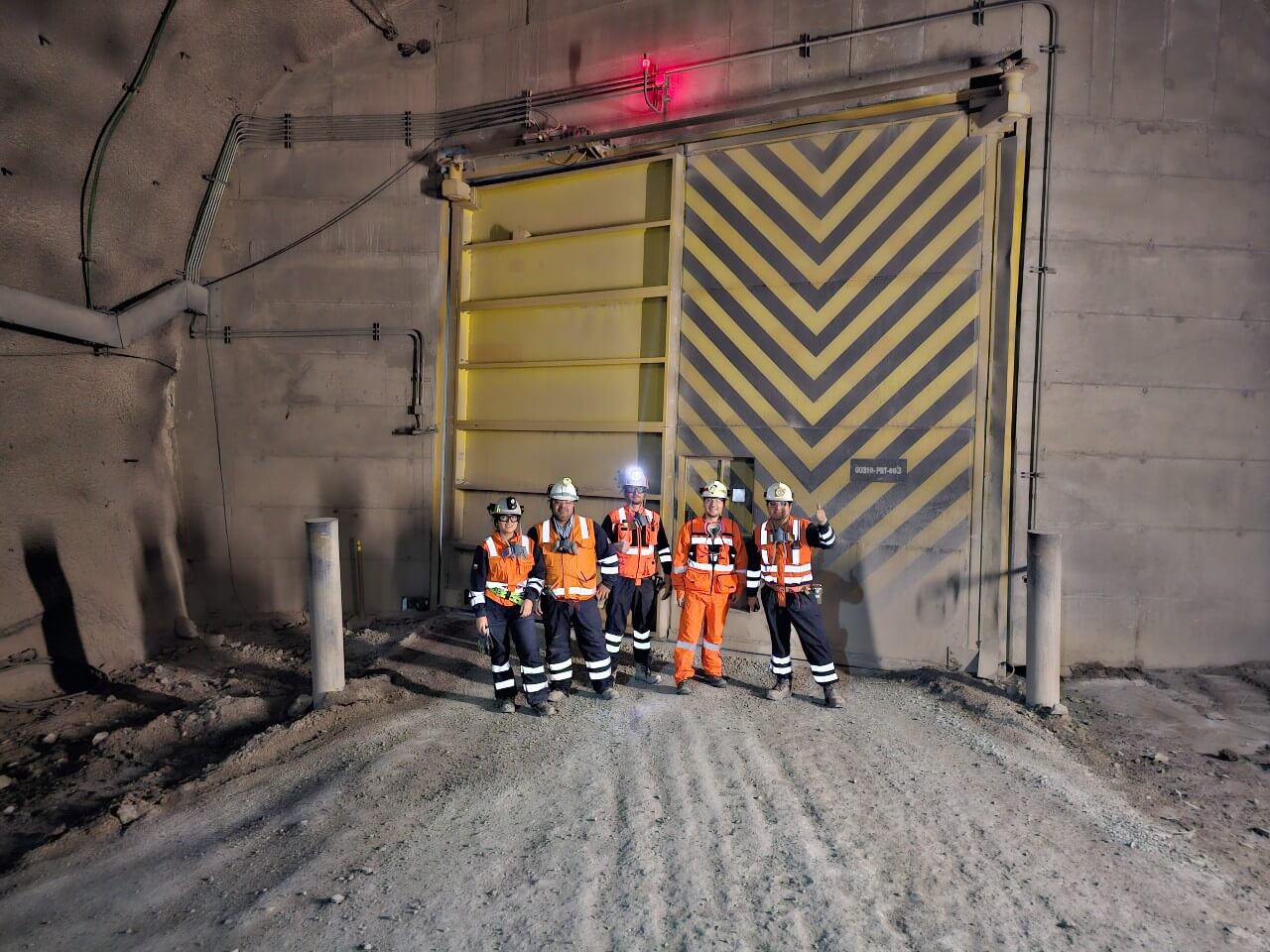 Daniel Zenisek, AMD owner, recently visited Chuquicamata mine as part of his attendance at EXPOMIN 2023, the most important mining fair in Latin America. The
See More »