AMD originated as American Mine Door in 1906, as a company focused on global and innovative mining solutions.
Our custom manufactured Mine Doors provide economical, safe, efficient, and practical ventilation control for all types of track and trackless mines, worldwide.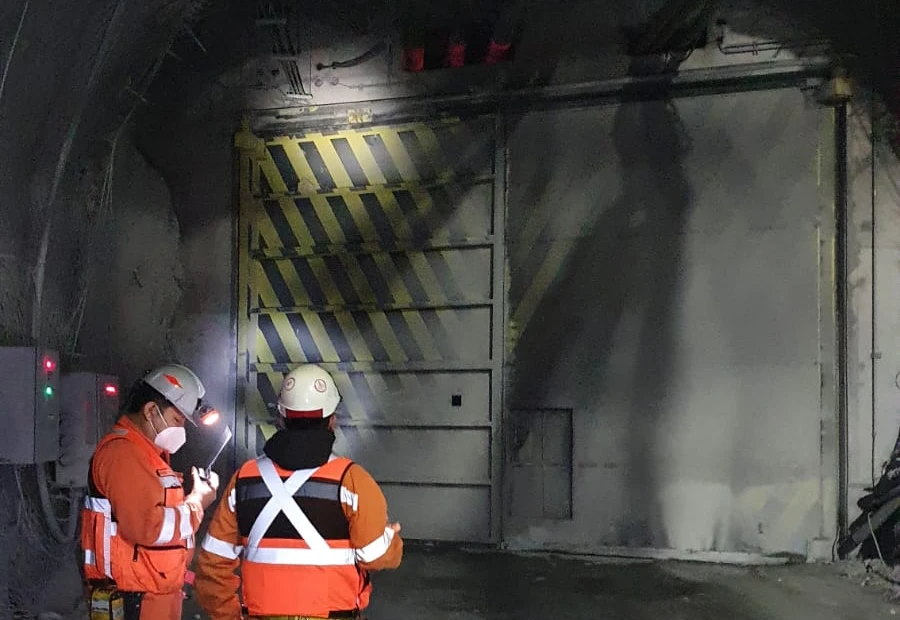 AMD is more than just offering off the shelf products. Each solution is custom engineered, designed and built for each unique mine project.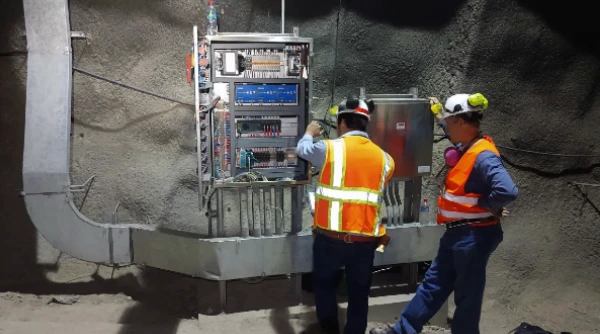 COMMERCIAL-TECHNICAL SUPPORT IDENTIFYING THE PROBLEM OR THE IMPROVEMENT OPPORTUNITY

GATHER TECHNICAL INFORMATION AND DATA
ENGINEERING TECHNICAL REVIEW

REVIEW WITH CLIENT FOR ANY REVISIONS

PROJECT MANAGEMENT- ENGINEERING DESIGN


MANUFACTURING- FABRICATION


PACKAGING/SHIPPING ACCORDING TO MINING AND INTERNATIONAL REQUIREMENTS

STAGED AND READY FOR DELIVERY


POST INSTALLATION SUPPORT – SPARE PARTS – AND MAINTENANCE WORLDWIDE.