With more than a century of experience in the mining industry, AMD´s reputation continues to grow worldwide. We manufacture custom designed solutions to fit your unique mining requirements.
Today, sales are driven by the quality of our mine doors and the reliability of our delivery and customer service – worldwide.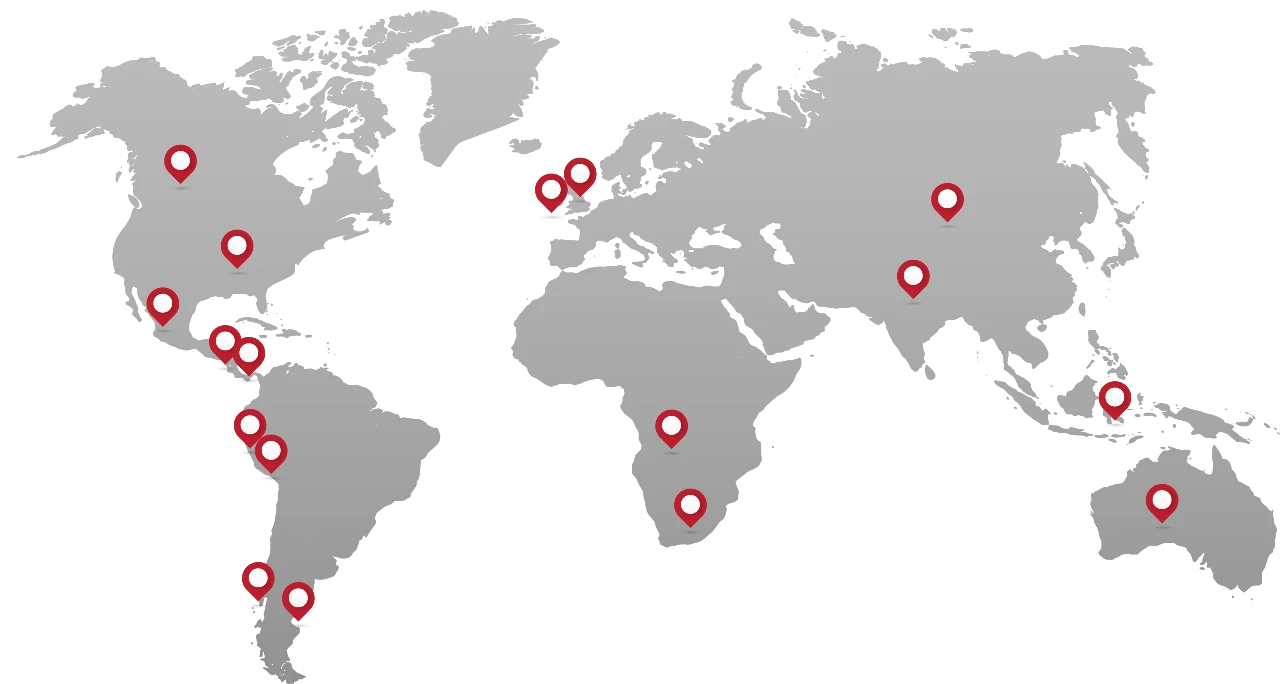 Where on Earth do you Find American Mine Doors?
Argentina
Australia
Canada
Chile
Democratic Republic of Congo
Ecuador
Ghana
Guatemala
Honduras
Indonesia
Ireland
Mexico
Mongolia
Namibia
Russia
South Africa
United Kingdom
USA (lower 48 and Alaska)
At AMD, we welcome inquiries from distributors and qualified entities interested in handling our product line around the world.
With our customers needs always as our main focus, we continue to expand our coverage into the world market.