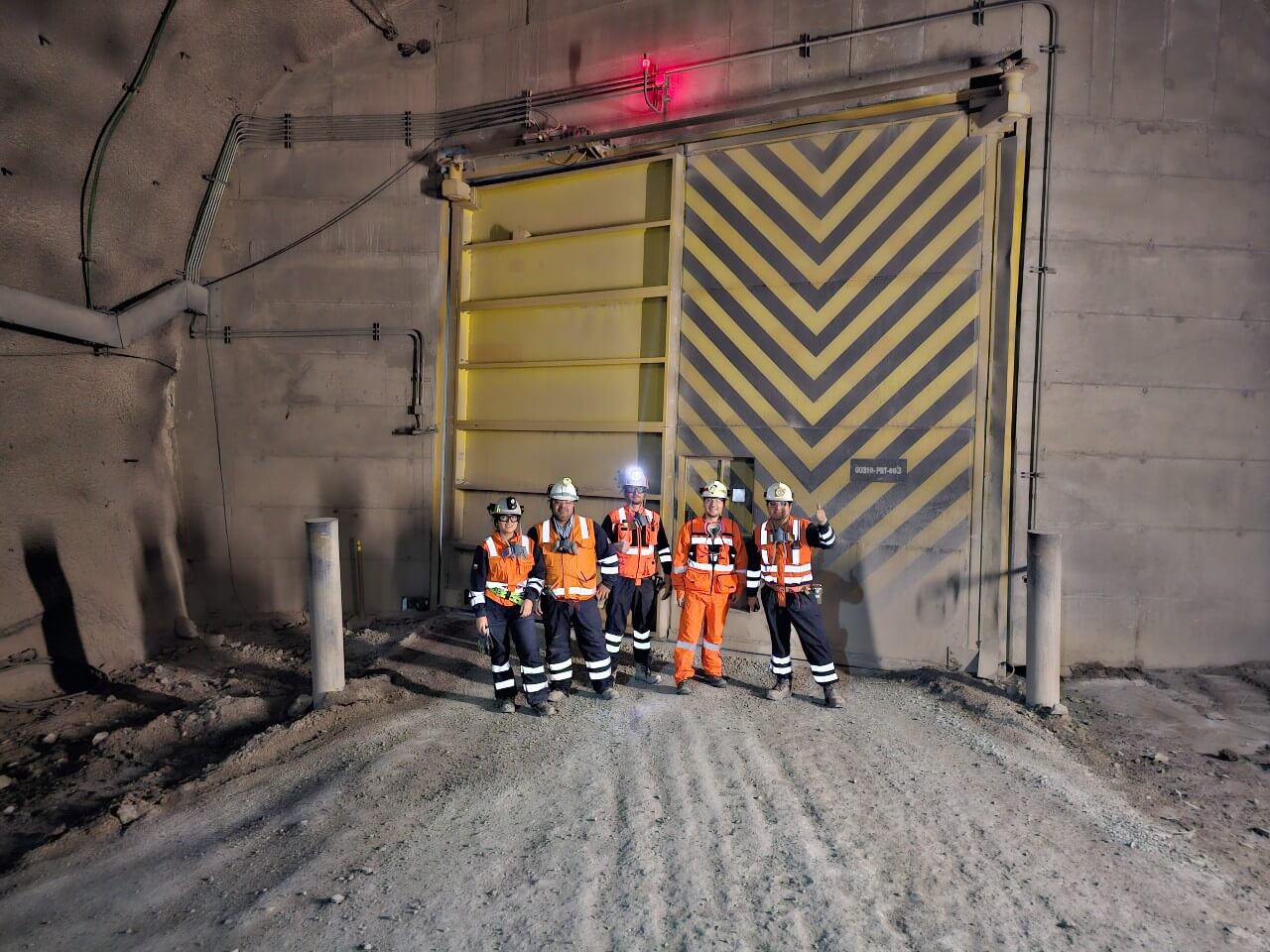 Daniel Zenisek, AMD owner, recently visited Chuquicamata mine as part of his attendance at EXPOMIN 2023, the most important mining fair in Latin America. The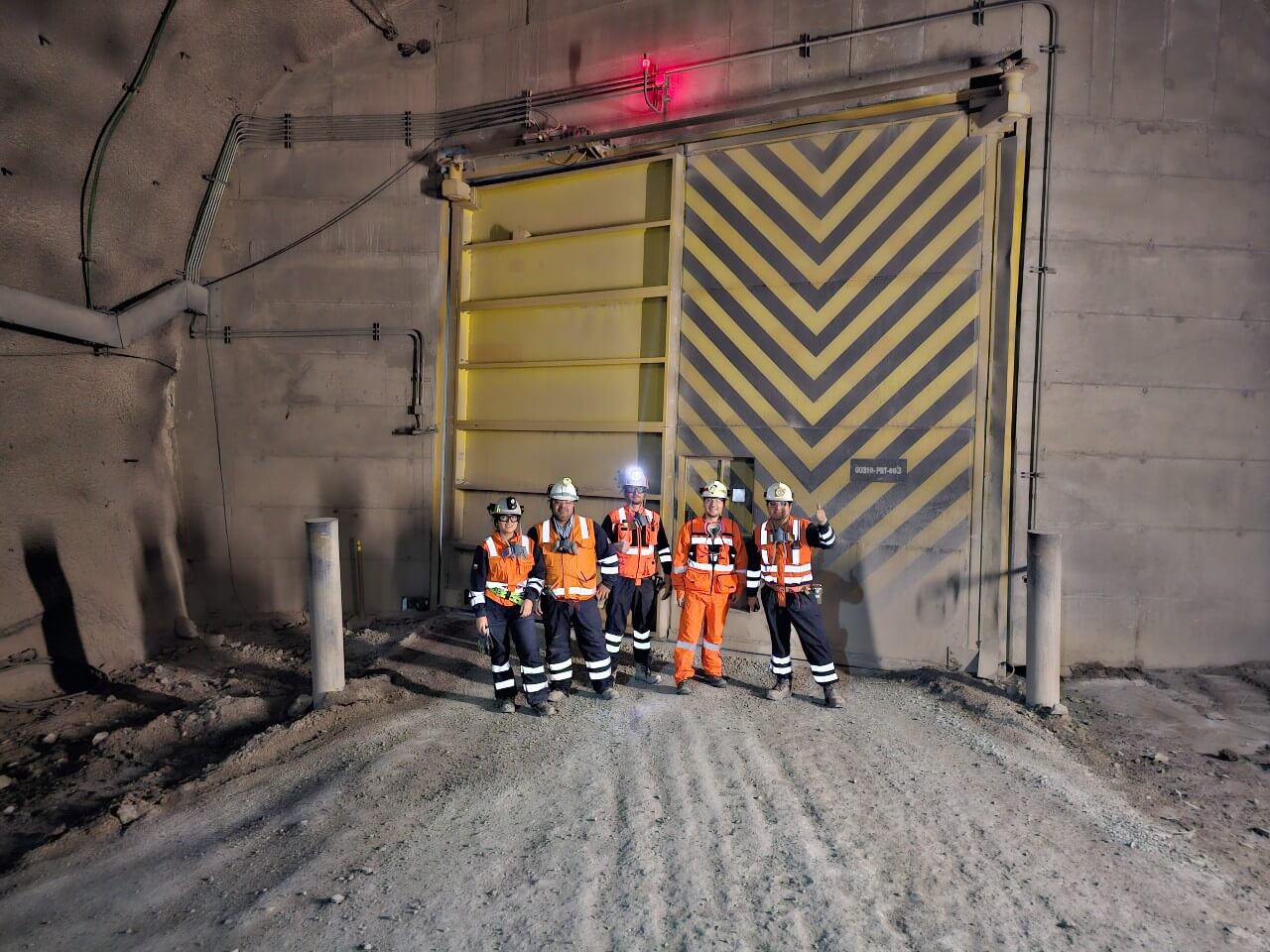 Daniel Zenisek, AMD owner, recently visited Chuquicamata mine as part of his attendance at EXPOMIN 2023, the most important mining fair in Latin America. The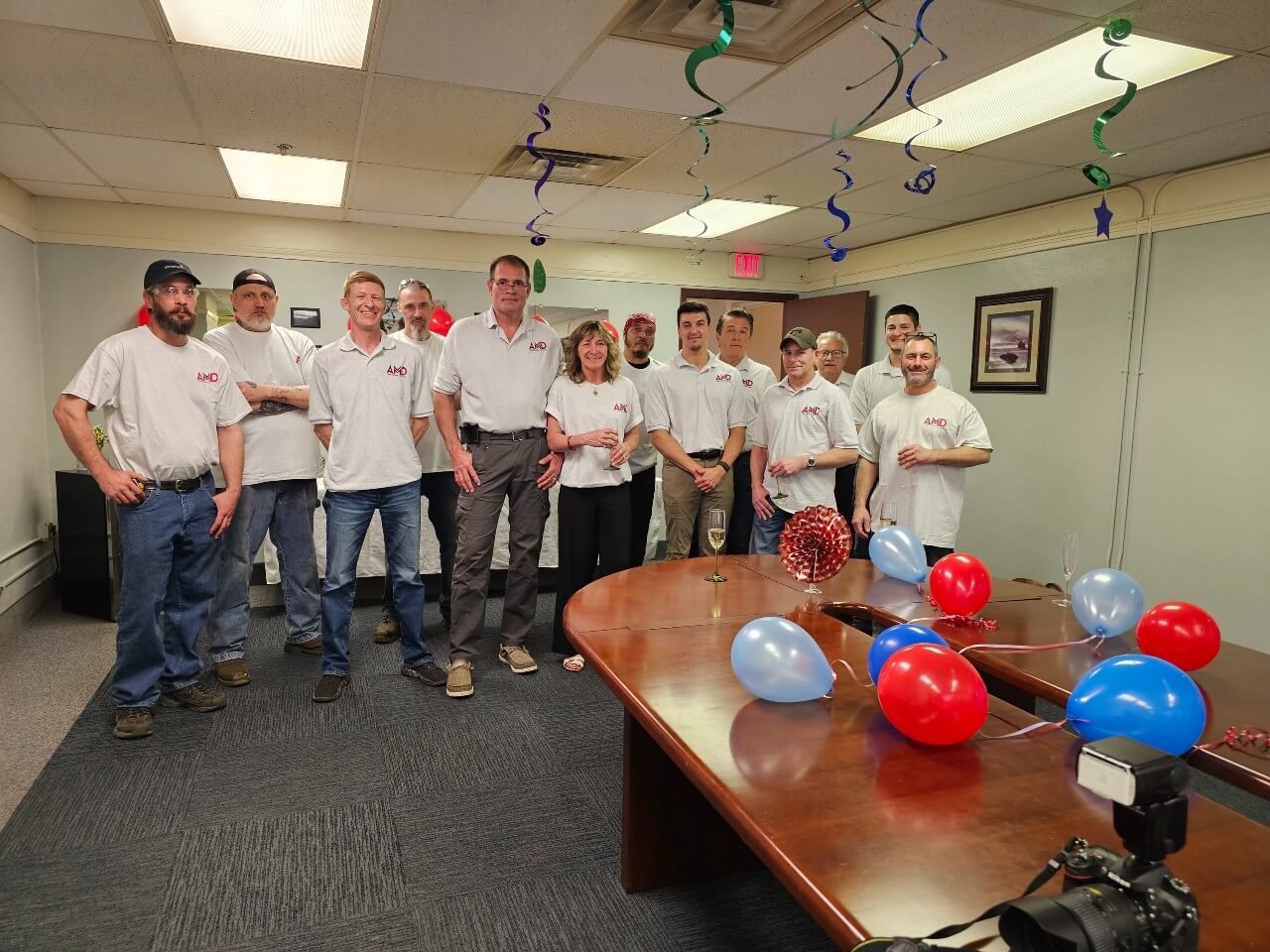 The mining industry is constantly evolving, and at AMD, we take pride in our ability to adapt and grow alongside it. Today, we want to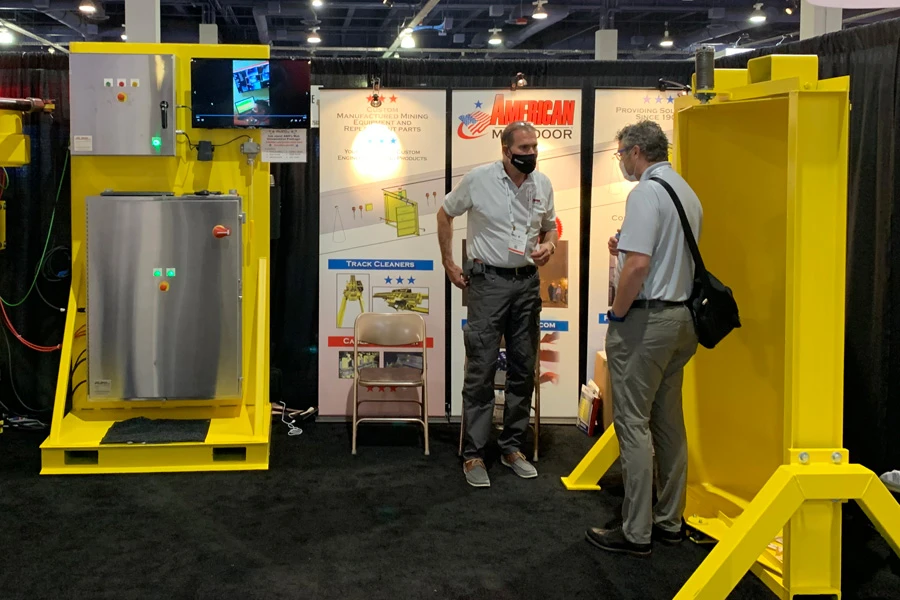 Este otoño, American Mine Door asistió a MINExpo 2021.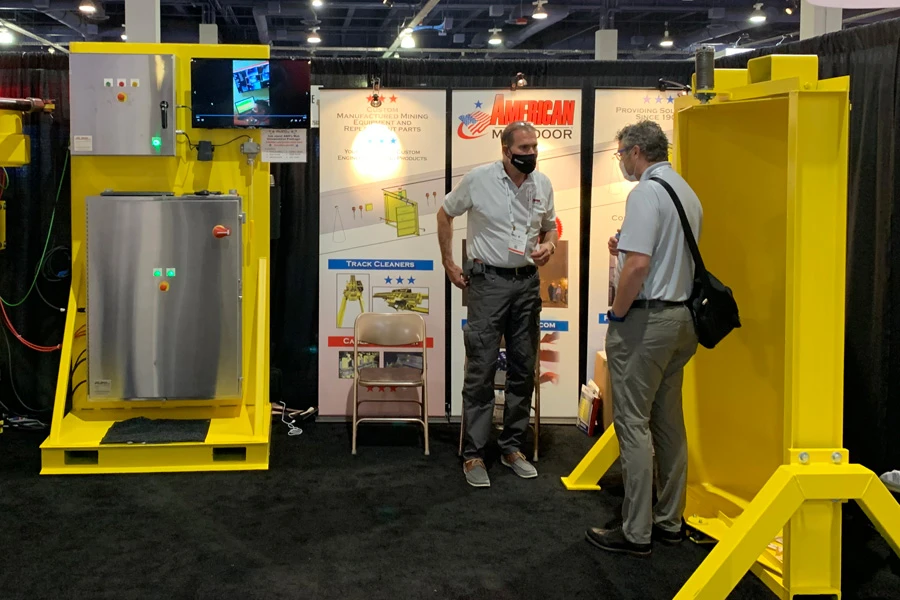 This fall, American Mine Door attended MINExpo 2021.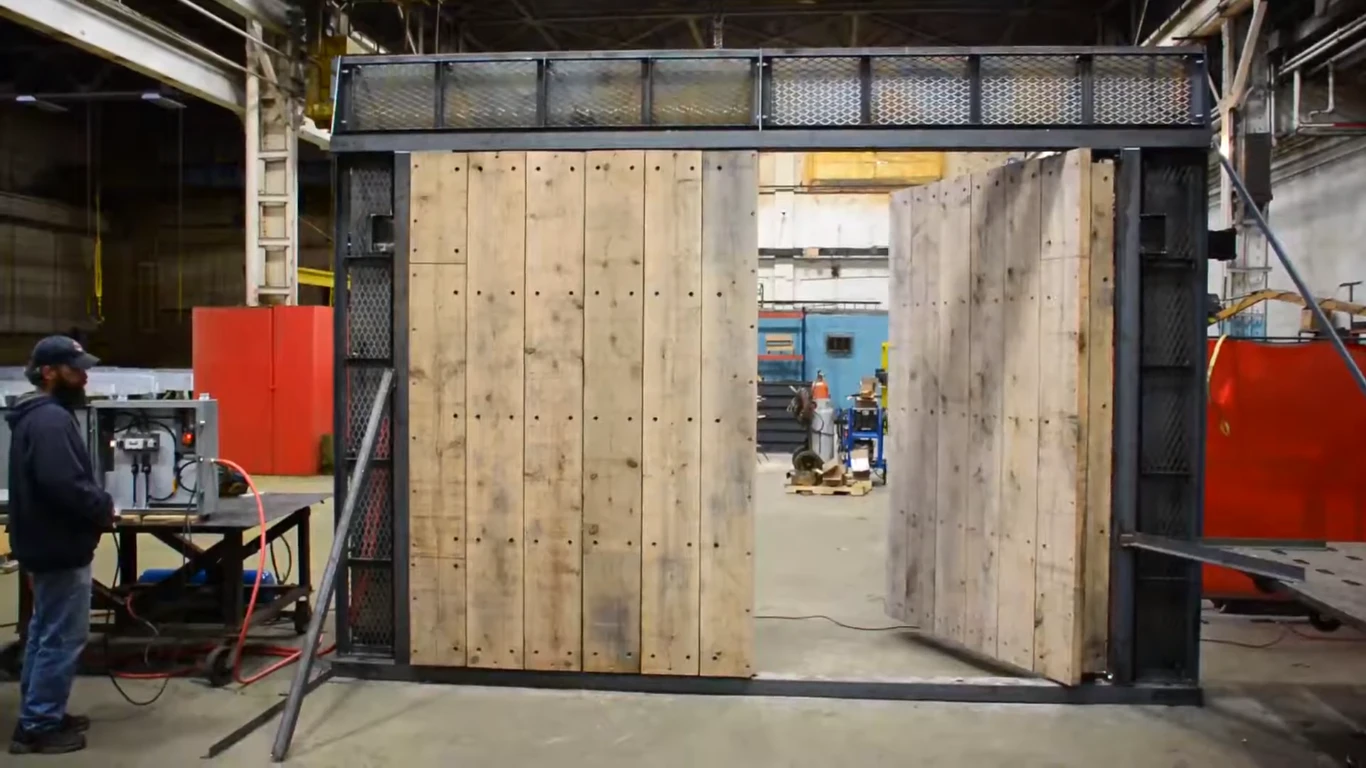 Meets ATF's Explosive Magazine Construction Requirements,
18 U.S.C , 27 CFR, Part 555, Subpart K-Storage.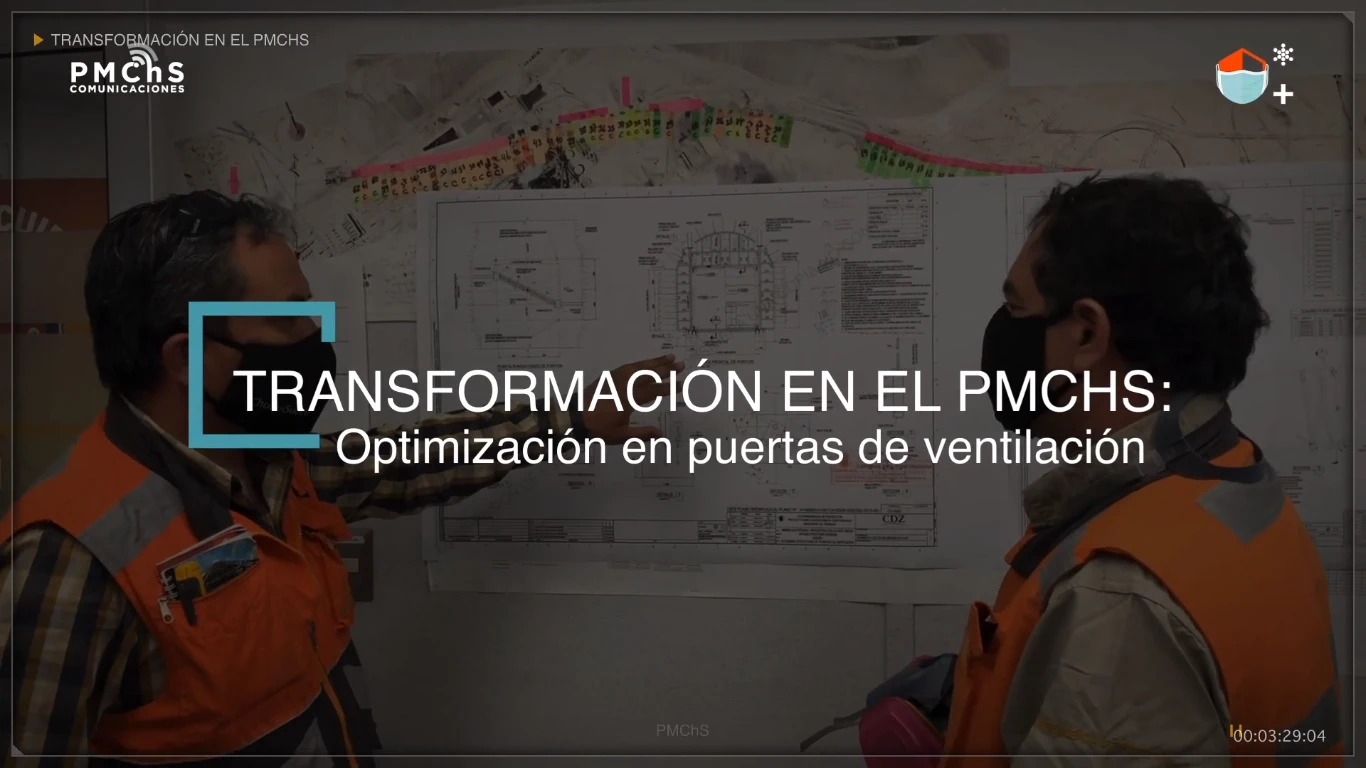 In this video PMChS discusses (in Spanish) an initiative at Codelco Chuquicamata Mine on reducing costs and meeting commissioning deadlines when installing American Mine Doors.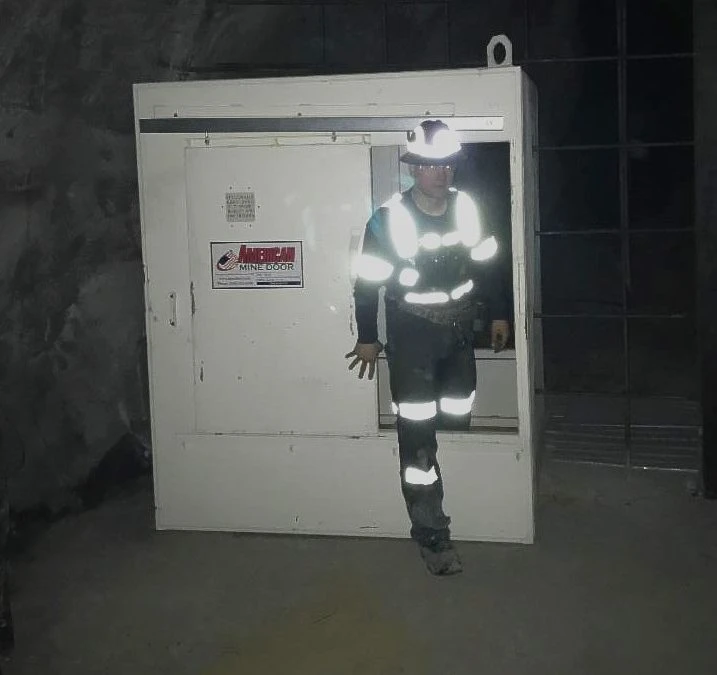 Our American Mine Door dual man way chamber eliminates dangerous change of air pressure from one section of the mine to the other without breaching the ventilation route. This two door chamber permits the safe, easy passage of mine personnel between different air pressures.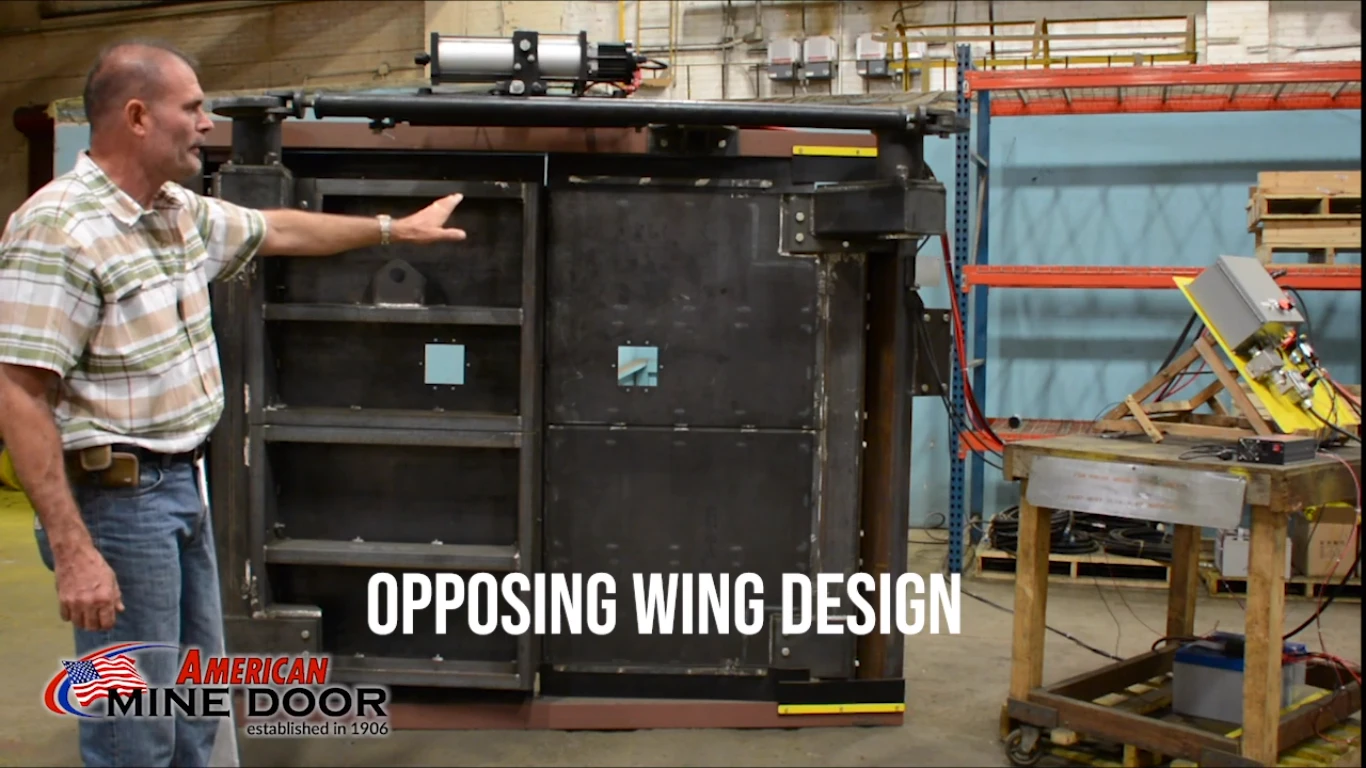 The Challenges of Underground Power Outages and its Impacts on Ventilation and Egress American Mine Door (AMD) has developed an exciting new underground mine door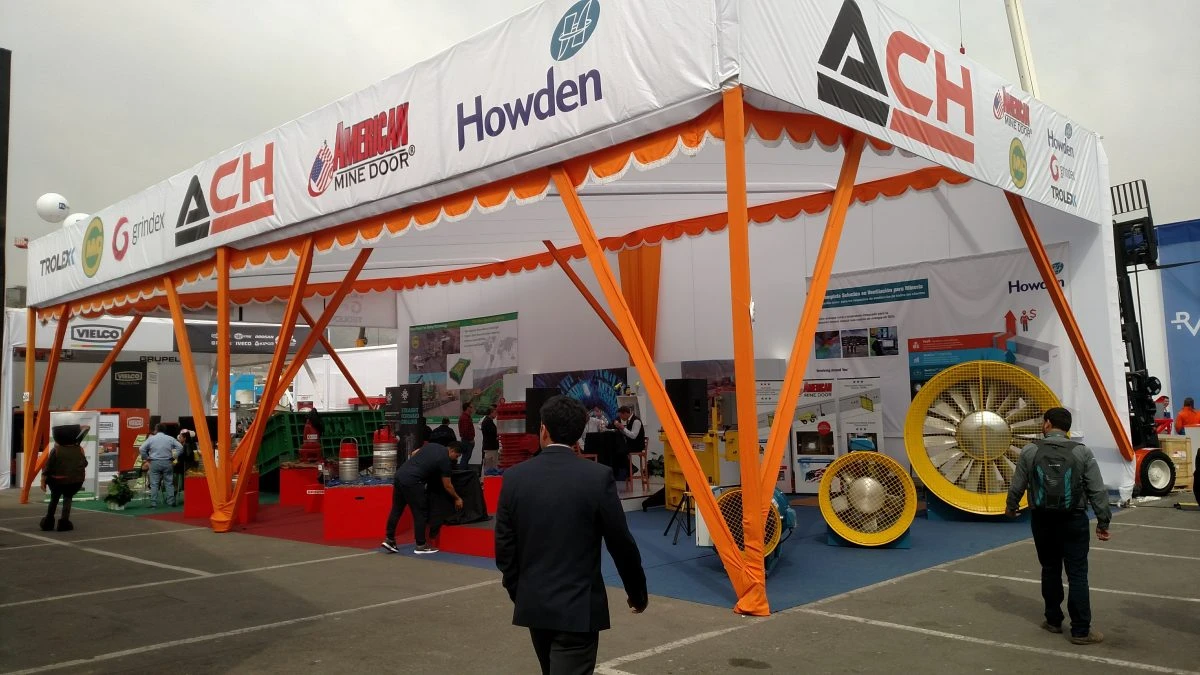 ACH, a recent sponsor of the Society for Mining, Metallurgy, and Exploration's 16th North American Mine Ventilation Symposium, has been collaborating with American Mine Door to distribute customized underground mine door solutions throughout an active Chilean mine market over the last year.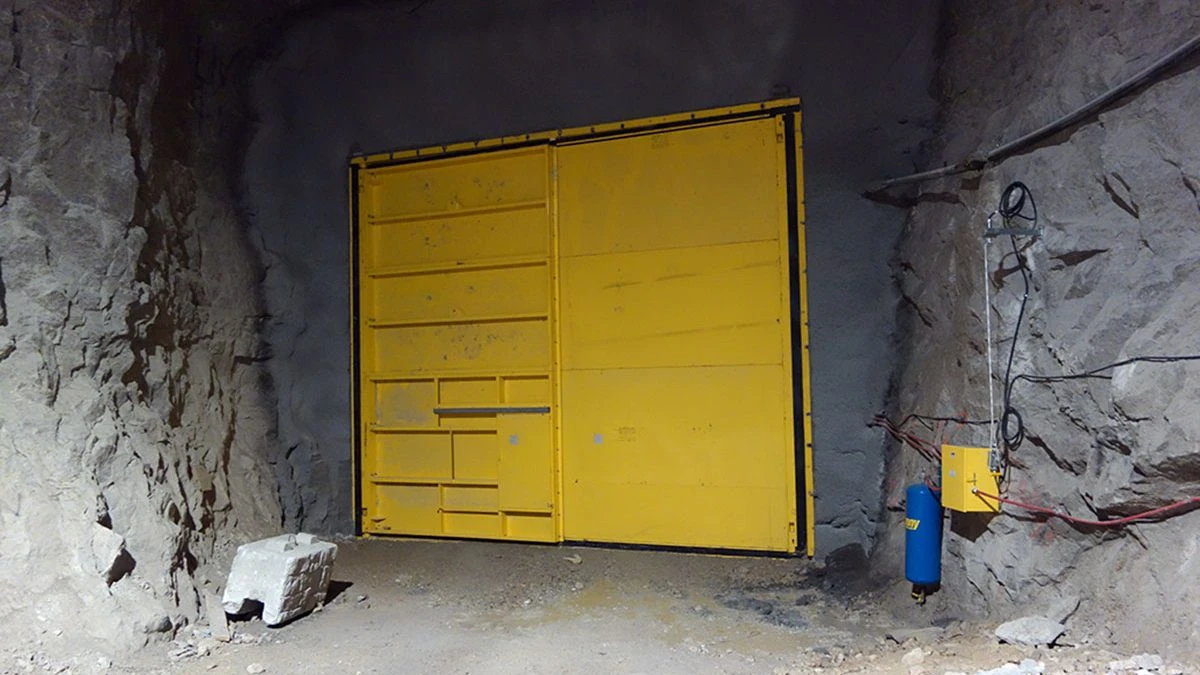 Howden's Simsmart Division offering Ventilation on Demand (VOD) Technology has interfaced with American Mine Door Systems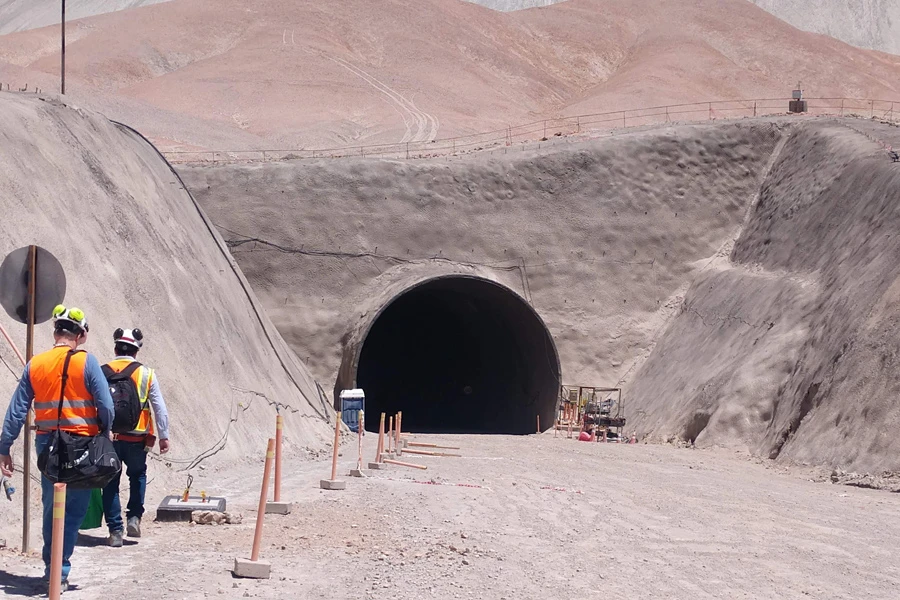 Since 1906 American Mine Door has been providing high quality mining solutions to customers around the world, and today we continue to lead the way, providing custom high-pressure underground mine doors for the global mining industry.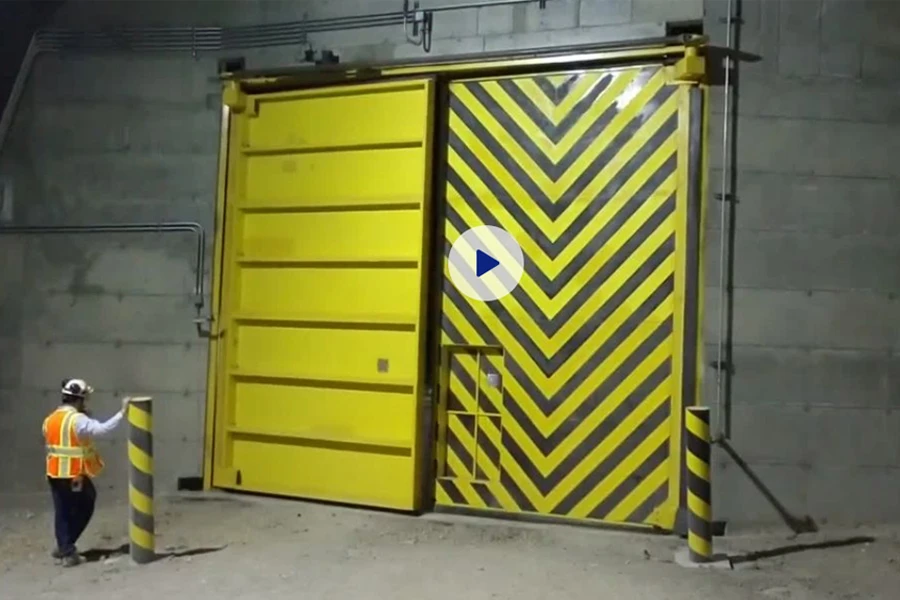 At American Mine Door, we know all the benefits, bullet points, and graphs in the world don't have the same impact as the right picture.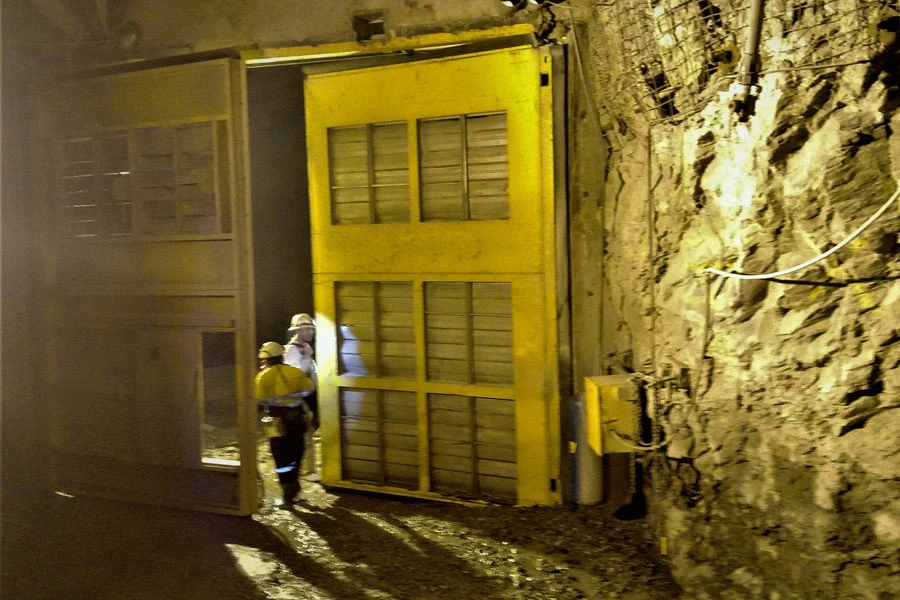 American Mine Door Working with Kibali Gold Mine in the DRC